Our Vision, Values & Commitment
Our vision is to provide high quality, affordable child care and education for all children.
We want to help children feel empowered to lead with confidence, value their diverse communities and become lifelong learners.
Our commitment to our families is to provide quality child care programming, qualified and experienced teachers, and a child care experience that will help children reach their optimal level of learning and development.
Our Philosophy
At Little Scholars Academy, we believe that every child is unique and deserves an environment that will help them reach their full potential. We strive to provide learning environments rich in opportunities by creating classrooms that fully engage and stimulate a child's social, physical, emotional and cognitive development. Our programs are flexible, respecting each child's individuality and developmental stage.
Programs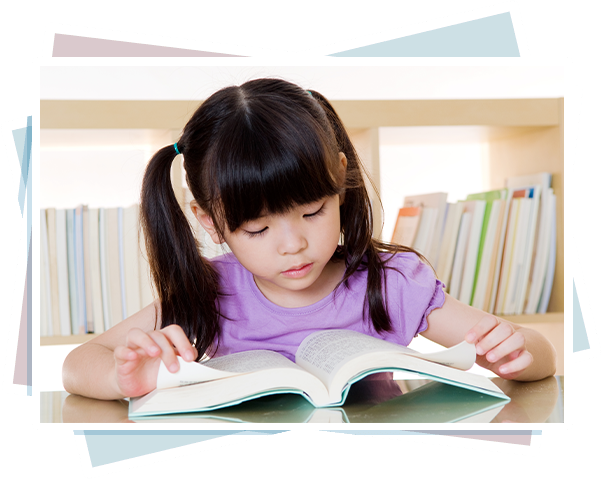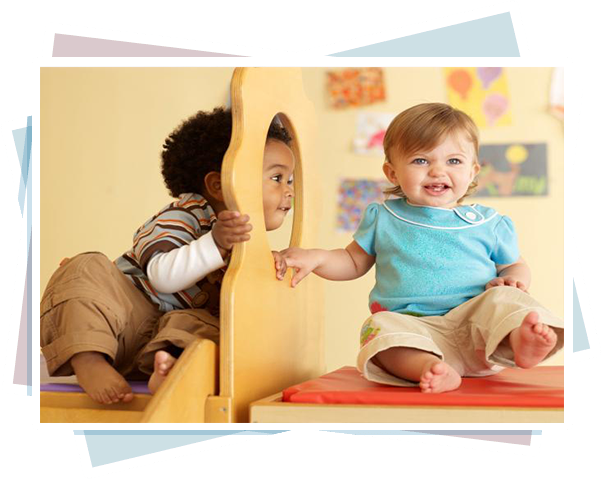 About Us
At Little Scholars Academy we are dedicated to providing a safe, inclusive child care environment. Our program is Reggio Emilia inspired and we also teach the fun family phonics in our 3-5 year program. We believe that every child is unique and we encourage children to express themselves so they can reach their full potential. While we appreciate that children learn through play we also realize that they thrive in a structured setting, with the basic fundamentals of learning. Our curriculum focuses on cognitive, creative, language, social, emotional, and physical needs of children. We strive to provide our teachers with continuous training and development in order to offer your child a school of the highest standard. We respect the parents needs and wishes in their children's development. We hope to have parents and teachers work as partners in their child's care, growth and education.
Little Scholars 604-372-4430