Infant Care

At Little Scholars Academy, infants are given opportunities to explore and experiment with new materials, they are surrounded with safe and developmentally appropriate toys, a safe space to explore freely, with lots of uninterrupted play. Young children benefit from a strong sense of routine and predictability. Music and movement, stories, circle time, art, and practical activities all contribute to a healthy development of young children. Our teachers plan a safe, fun, learning environment for Infants so they have every opportunity to learn and grow. Our teachers will work closely with parents and caregivers to ensure that each infant's individual needs are met. We have daily reports that will have information on your child's naps, meals, diapering and other things the parents need to know.
Toddlers

Toddlers are curious individuals and are developing an awareness of others. They are beginning to interact more with one another as they develop their social skills. Toddlers begin to make connections as they learn to explore their environments in a more purposeful way.

Our teachers will introduce different concepts such as cooperation, community, numeracy and will encourage a sense of independence. Toddlers will take part in various activities, circle time, and free play such as arts, sensory, music, literacy, dramatic play and physical education. Different activity areas allow children opportunities to explore, experience, and succeed.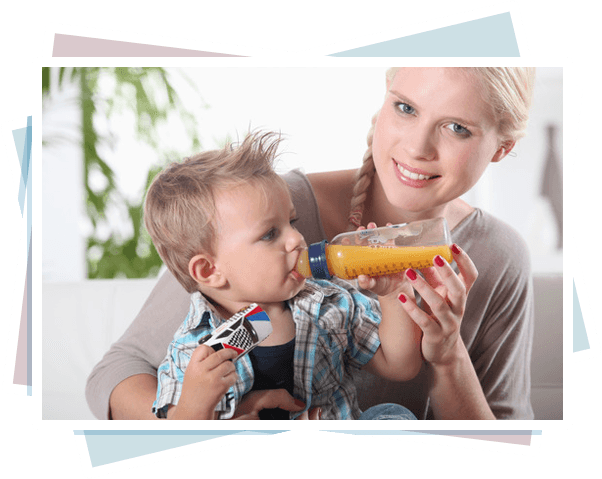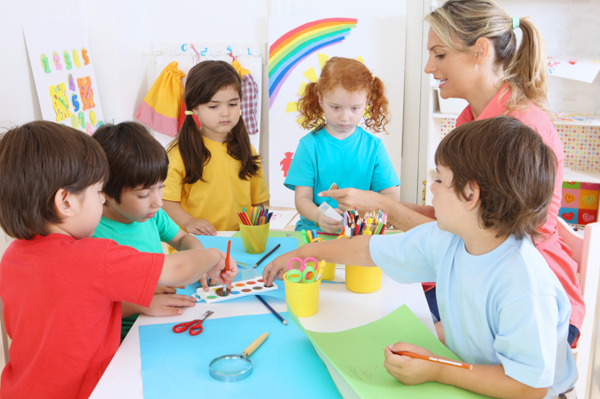 Junior Kindergarten (3-5)

Little Scholars Academy encourages young children and their teachers to explore, question, and discover in a stimulating environment. We want to help bring out natural curiosity and imagination of children to inspire within them a lifelong excitement to learn. By providing a warm, safe and nurturing environment, we will help cultivate children's optimal social and emotional growth as well as their physical and intellectual skills. Our program lays the foundation for your child's skills as a lifelong learner.

We want to teach them how to respect others, channel their natural curiosity, share and take responsibility, question and explore and use their environment to learn.
Little Scholars Learning Academy 604-372-4430